High quality merchandise


for esports and professional clients

We know it's hard & time-consuming to find quality & fast & affordable merchandise for your team and your fans. We're here to relieve you from the hassle.

Trusted by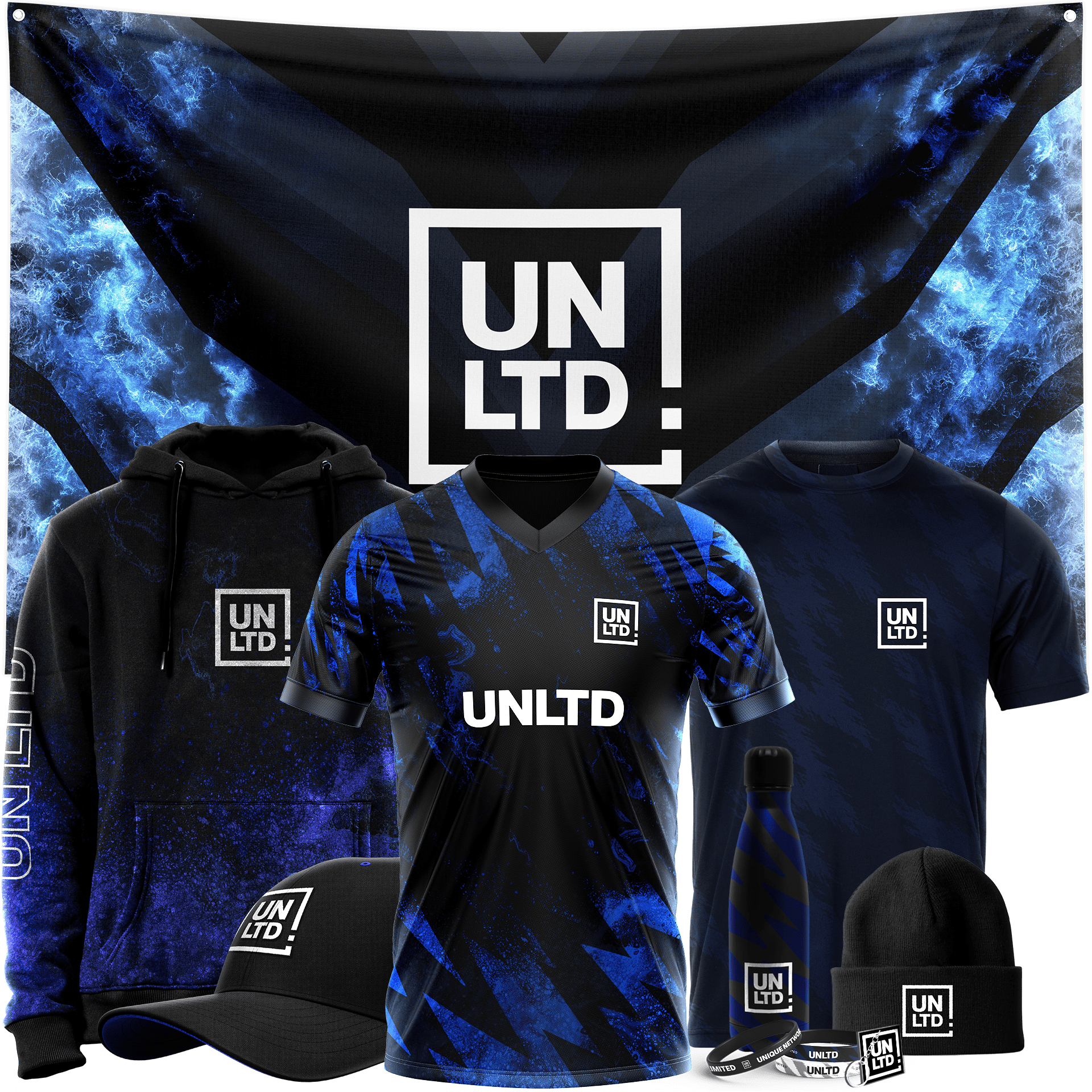 Exactly what you need


to look your best on your game day.

Our goal is to help esports teams find the perfect apparel, whether you're looking for jerseys, hoodies, or any other type of apparel. We offer custom designs, high-quality products, and competitive prices—all with the goal of helping your team look & play its best.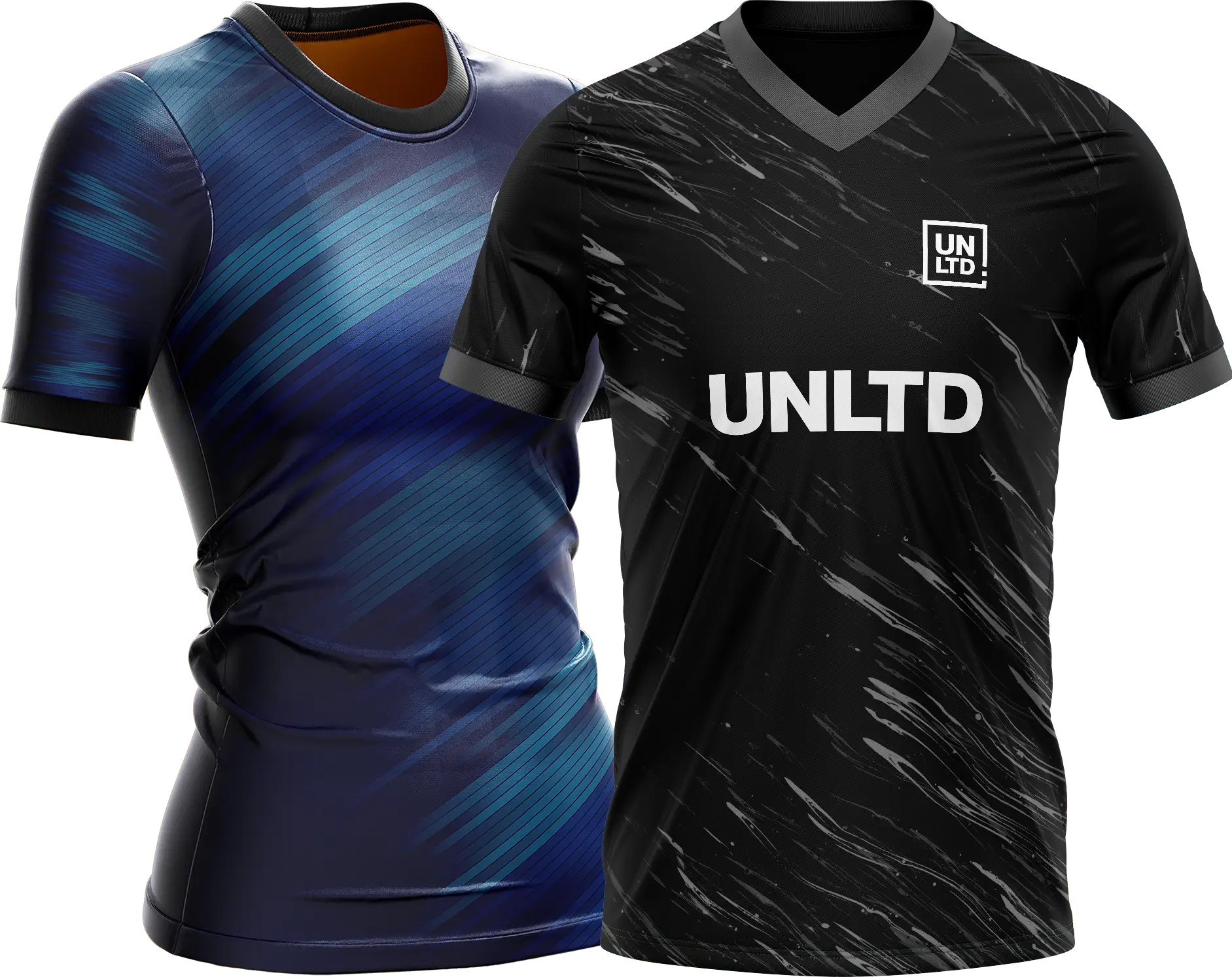 Dominate


the style game.

With our custom-designed apparel, tailored to fit your team's unique style and needs, your players will have the confidence to perform at their best, so your team will unleash its full potential and dominate the game.
Whatever your problem is,

we are here to solve it.
We are UNLTD and we offer a wide range of services. From merchandise manufacturing to web and graphic design, we are your one-stop solution partner for all your needs.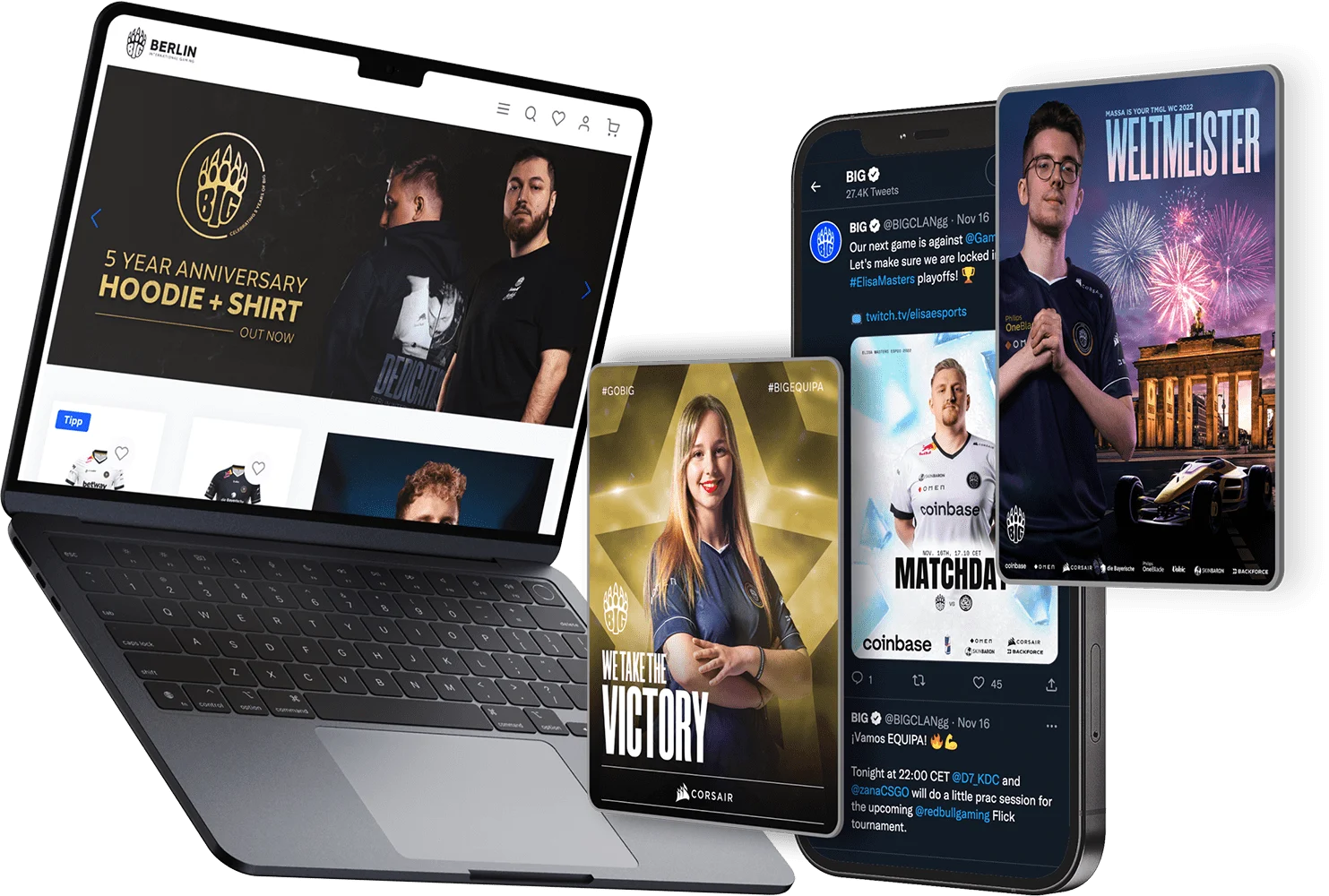 Frequently Asked Questions
Yes, we offer design and styling services for you. Our team of experienced designers can work with you to create custom merch that meet your specific needs and preferences for your organization. Whether you have a specific design in mind or you're looking for guidance and inspiration, we're happy to help you design the perfect product for your organization. If you'd like to learn more about our design services or discuss your project with one of our designers, please don't hesitate to contact us.
Don't be limited by boundaries
Contact us today to take your esports organization to the next level.