UNLTD is the perfect place to get
high quality merchandise and team wear

for your organization

Our quick production timelines and superb quality makes us the ideal choice for your organization's needs. We aim to create a unique look for each product that will make our partners stand out from their peers.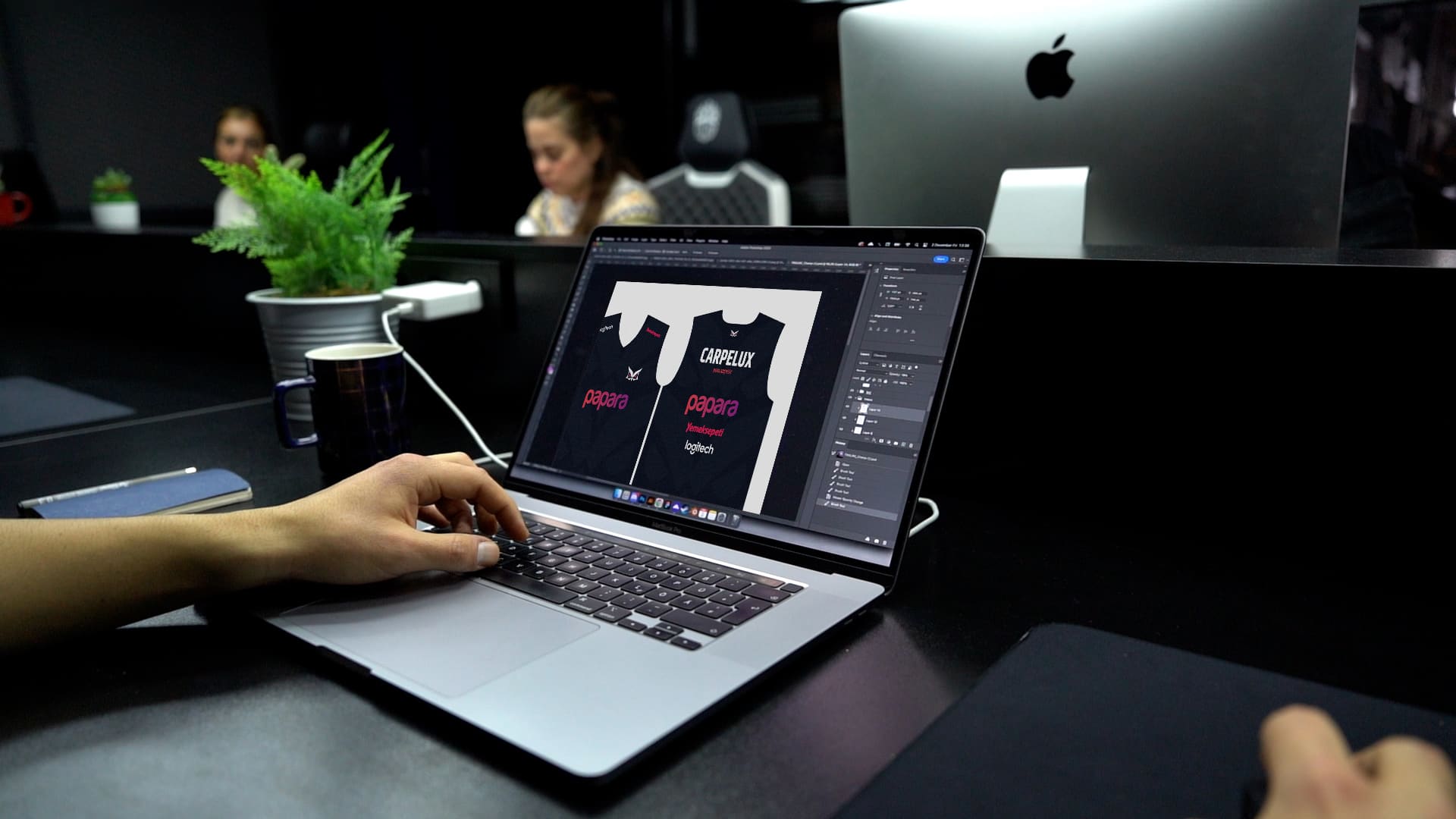 Design
We'll help you through all the steps of production, from start to finish. Our team has years of experience in the industry and we know how to create high-quality merchandise that your fans will love. Whether you have a pre-made design or just an idea, we are here to help.
If you already have a design for your merchandise, we can print it onto any type of product you want, whether jerseys, t-shirts, or other types of apparel.
If you are unsure about how to create a design, we also offer a design service that can help take your product to the next level. Our team of professional designers have experience creating visually impactful and engaging designs that will attract your customers and help your product stand out.
Production
Using the most quality textile, we want everyone who loves esports as much as we do to feel like they are part of something special when they put on their favourite team's merchandise.
Our quick production capability allows us to fasten the sampling and final delivery times. We have experience working with a variety of materials and manufacturing techniques, and we'll work closely with you to ensure that your final product meets your exact specifications.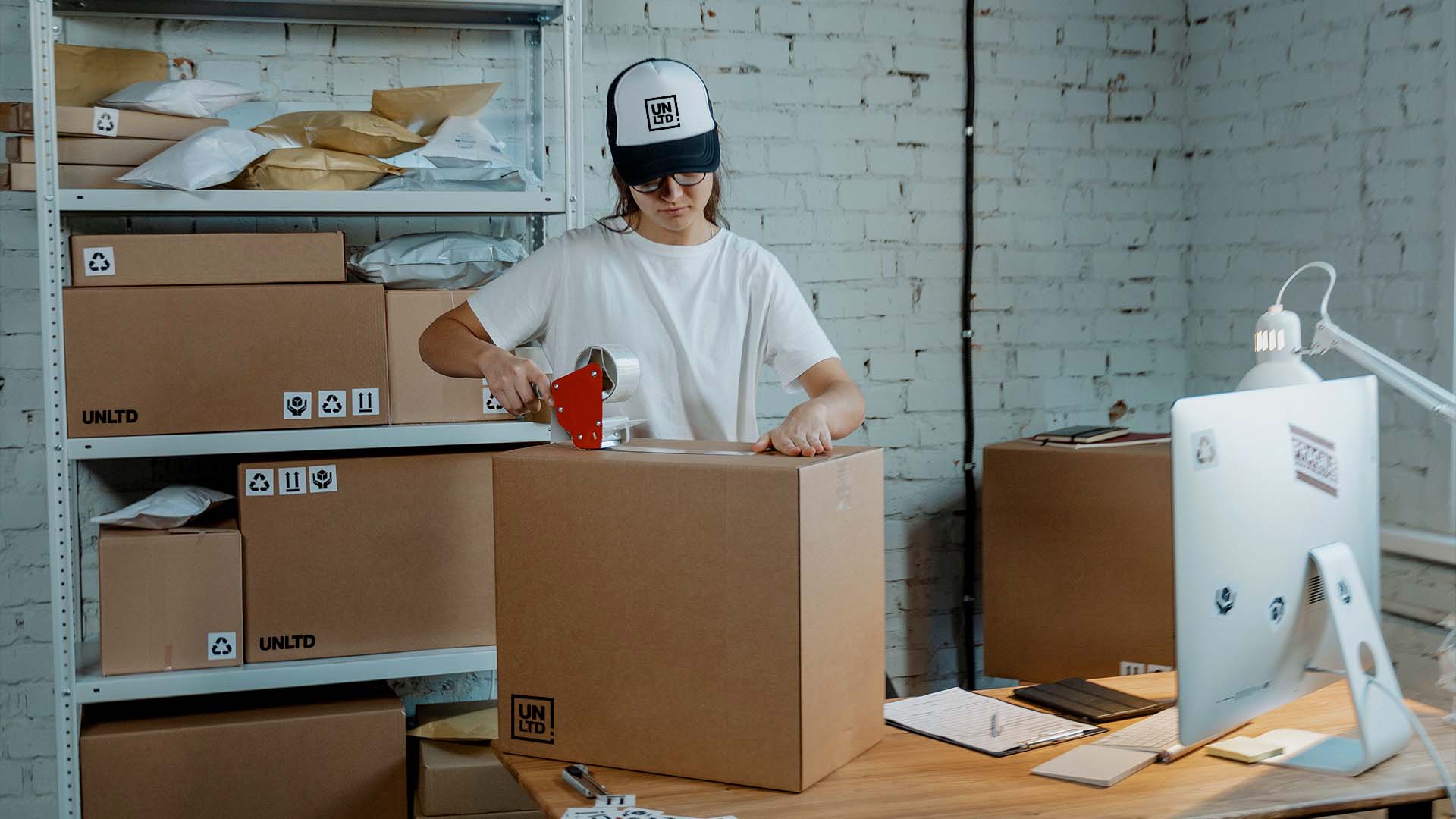 Warehousing
To provide the fastest service in the industry, we offer warehousing and shipping services for your organization. Our warehouse is based in Germany where we handle storage, inventory management and shipment to your esports fans of your team.
Our services include:
Short-term and long-term storage: We can accommodate any storage needs, whether you need to store your products for a few days or several months.

Inventory management: We offer inventory management services to ensure that your products are tracked and accounted for at all times.

Order fulfillment: We can fulfill orders directly from our warehouse, allowing you to save time and resources.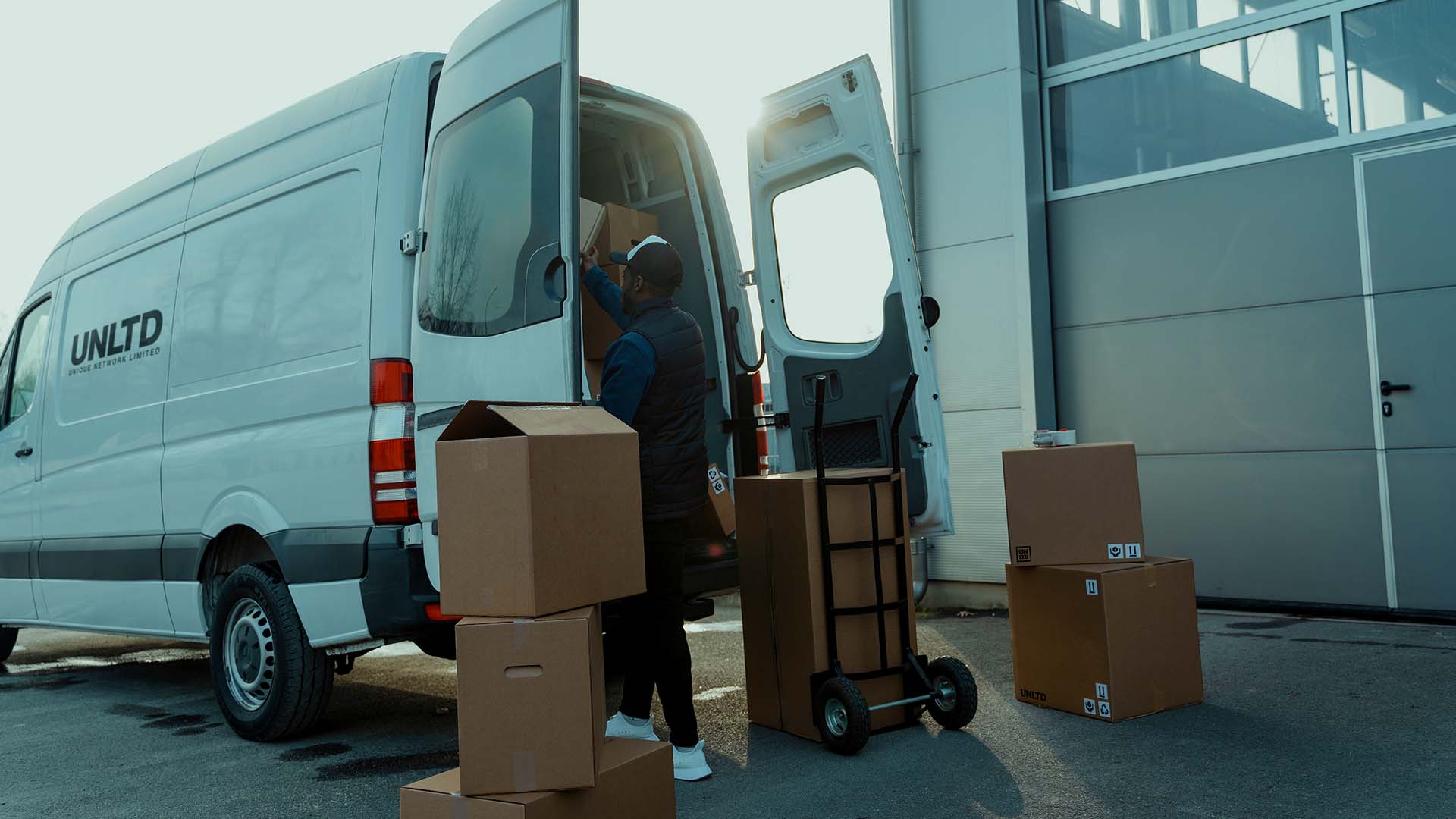 Shipment
If you don't have the facility to handle inventory management, we can store and ship all the products directly to your customers.
We take great care in packaging and shipping our products to ensure they arrive at your fans' door in perfect condition, so you can order with confidence knowing that your products will be handled and shipped with the utmost care and attention.
Our direct-to-customer shipping model also allows us to offer more personalized customer service and support to maximize customer satisfaction.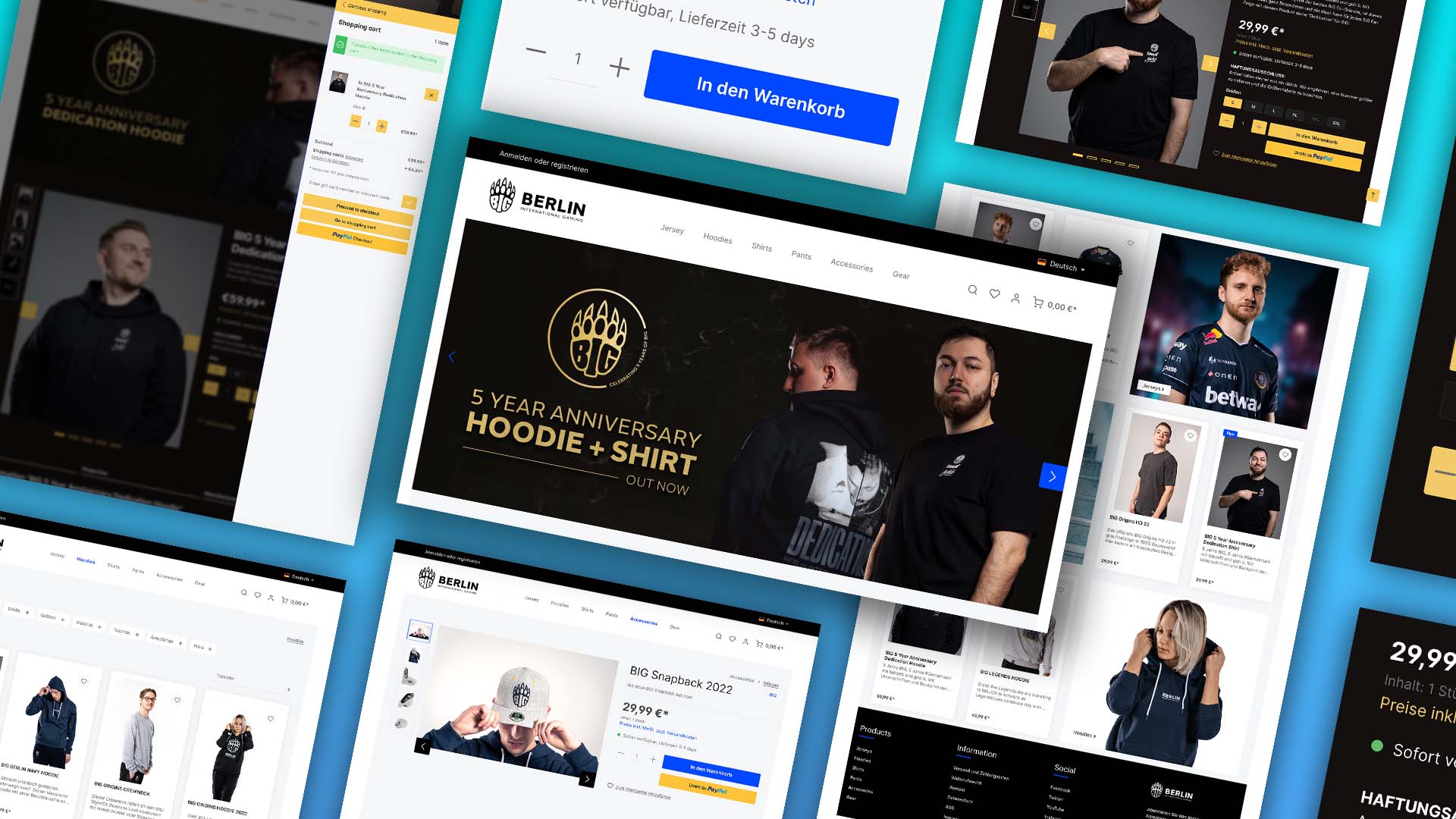 Online Store
If you don't have an online store, or you're not happy with your current one, we're here to help. Our web development team can create a fantastic online store for you to provide a complete service to your fans and customers.
Your online store will be fully integrated with our inventory and shipping systems, ensuring a smooth and efficient process from purchase to delivery.
Don't be limited by boundaries
Contact us today to take your esports organization to the next level.